2019 Bulldog Lacrosse Camp

June 24, 2019 - June 27, 2019
Ages: 7 - 17

Dates: June 24 – 27, 2019
Time: 9am - 3pm (9am - 12pm on June 27)
Tuition: $375
Tuition Includes:
• Lunch
• Camp reversible

• Instruction from college and high school coaches
Daily Schedule
The first half of camp is spent on developing the individual player. Individual skills are taught and worked on.
The second part of camp is dedicated to incorporating skills learned into games and scrimmage situations. Campers are placed in groups based upon both age and skill level which makes it a pleasurable experience for all campers, no matter how long they have been playing lacrosse. Campers will get first hand instruction from Yale players and coaches!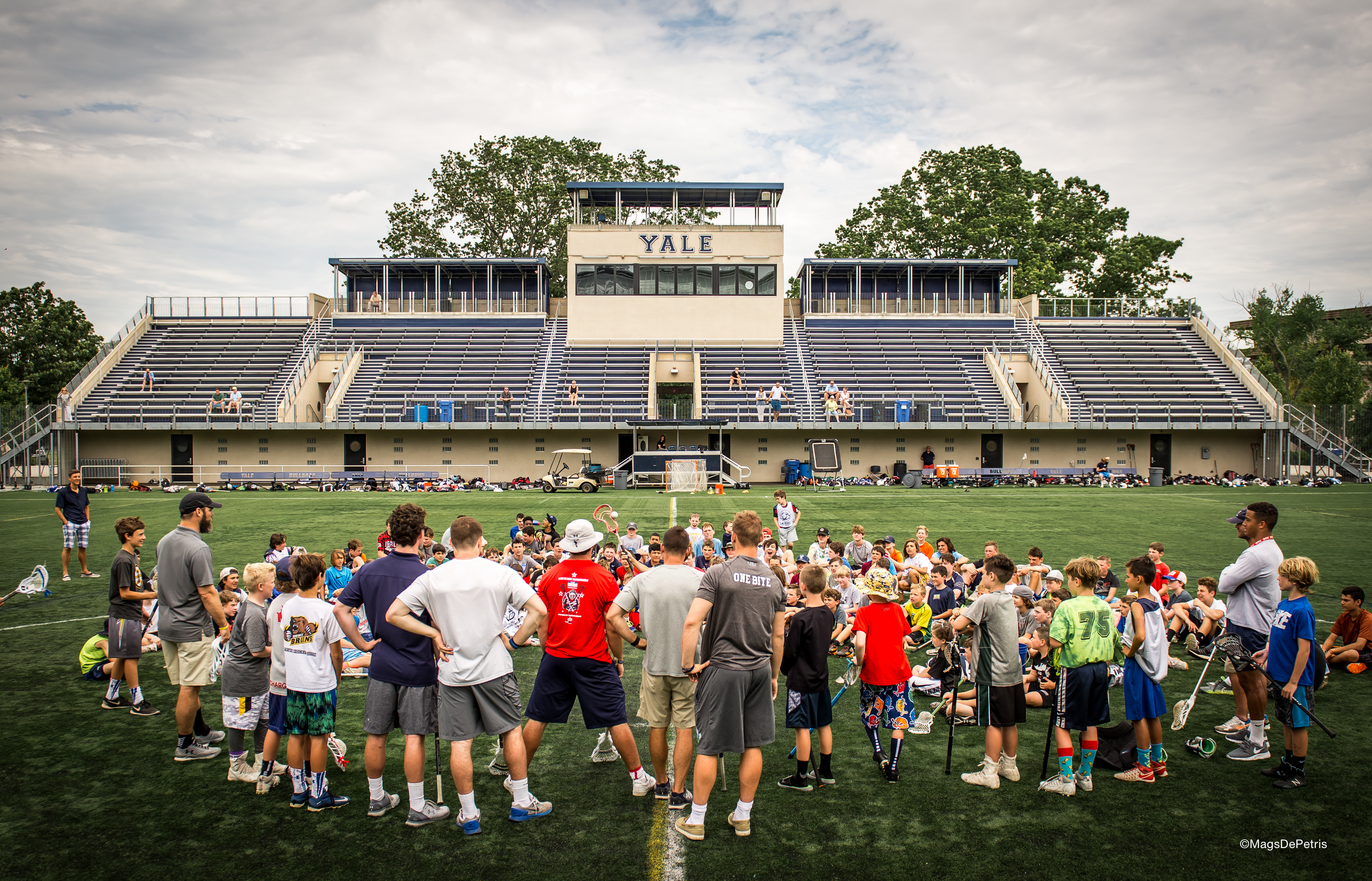 Reese Stadium - Yale University
2019 Bulldog Lacrosse Camp
Gender: Male | Ages: 7 - 17
June 24, 2019 - June 27, 2019 | New Haven, Connecticut
Mon, June 24, 2019 - Thu, June 27, 2019
75 Central Ave.
New Haven
,
Connecticut
06515